Everything about Refrigeration Equipment , especially gelato ice cream products!
Since 2003 XSFLG are focus on gelato ice cream equipment like ice cream freezer & carts. we keeps perfection into every single product we made, using top-quality parts & materials on the world. Focus on designing products to fits your needs like gelato, popsicle , or other foods.
17 Years almost , with " Fantastic Products , Reasonable price , good services "
Now 70% of our cargos are sold to oversea market
10,000 + products been sold to over 30+ Country / Area with CE
Lots of Famous Chain store Brand cooperated with us
More than 16 + Design for gelato display freezer
7+ Design for Gelato ice cream carts & Popsicle carts
5 + Customized combine display freezer
6 + Blast / Shock freezer
6 + Popsicles ice cream maker
The key to a good success is a combination of having professional people, cost effective products and services, and the dedication we provide to every single customer. We know it's very hard to operate a business profitably & understand how vital it is that you get the quality of equipment to support your business. With a good quality products at a price for more people could afford. That's the way we trust to having a long-term cooperation.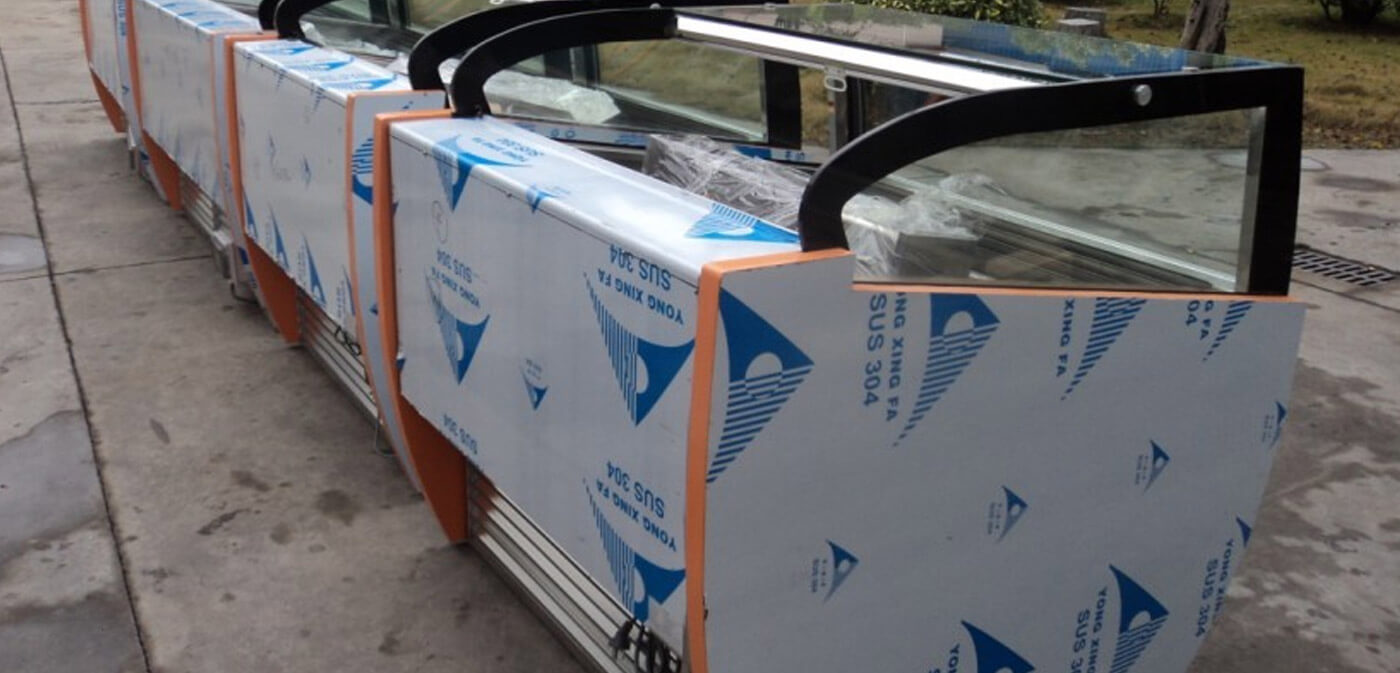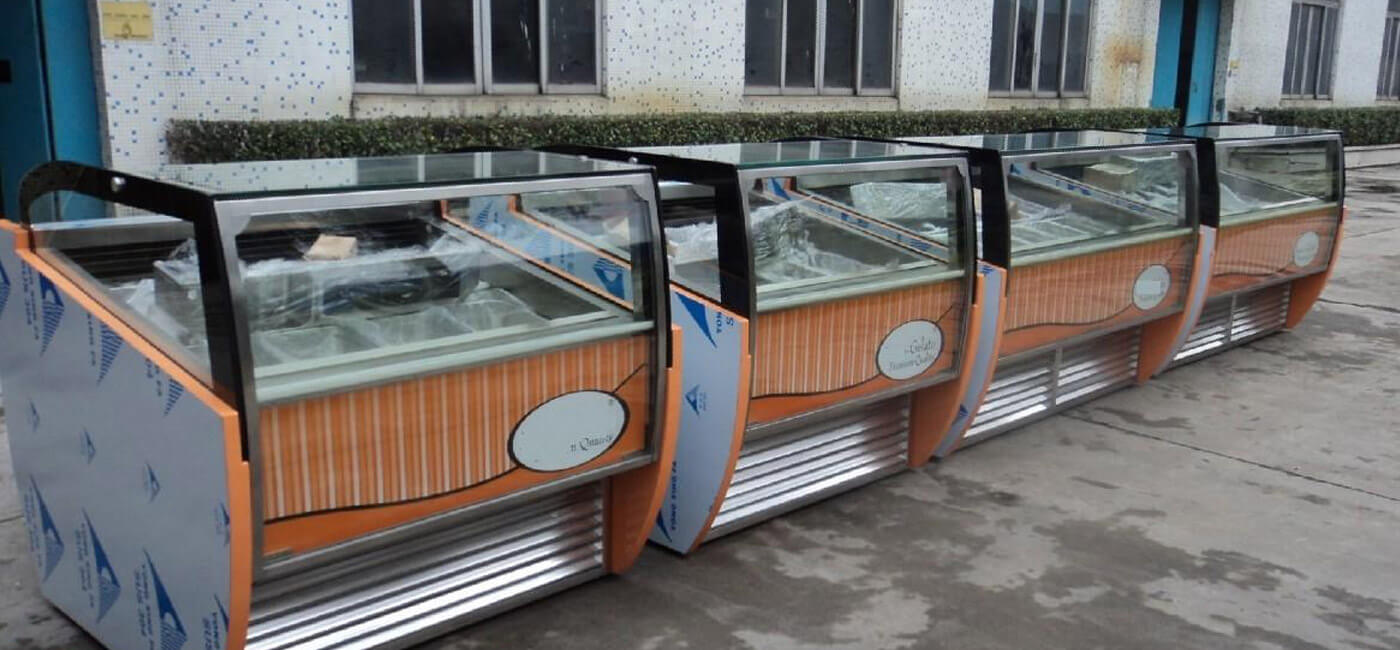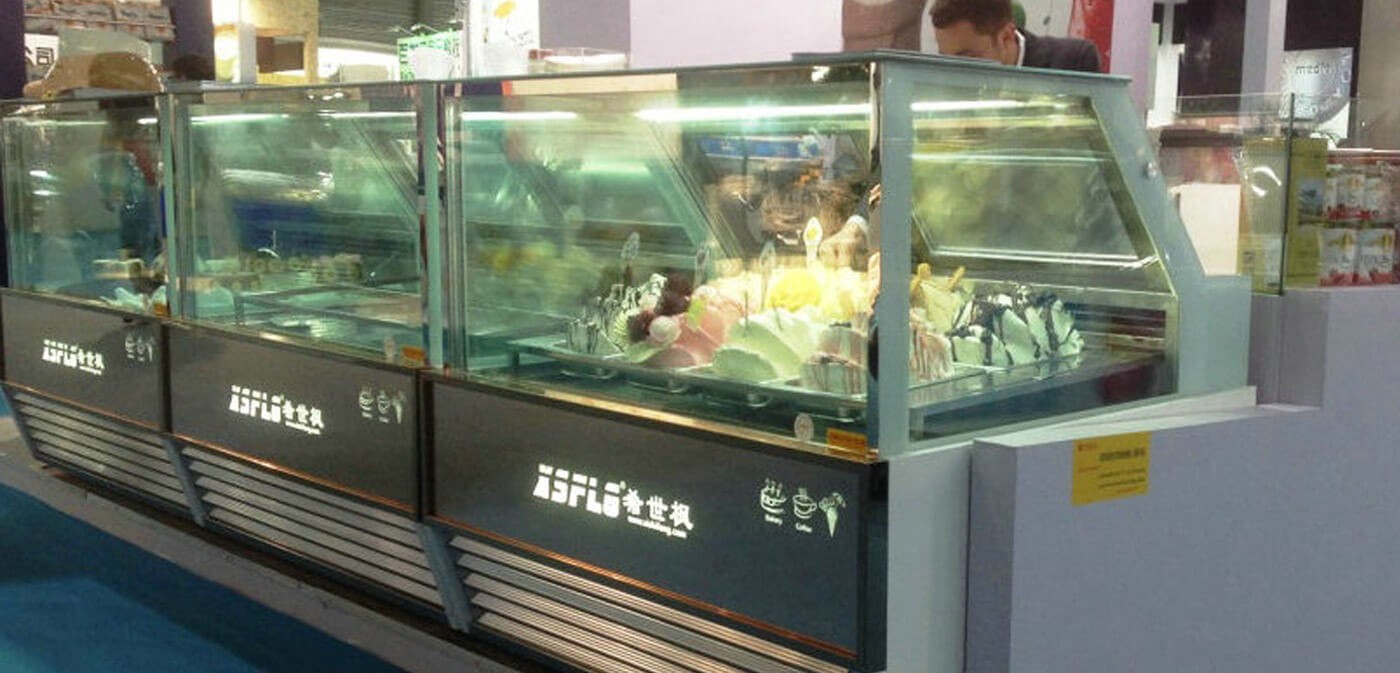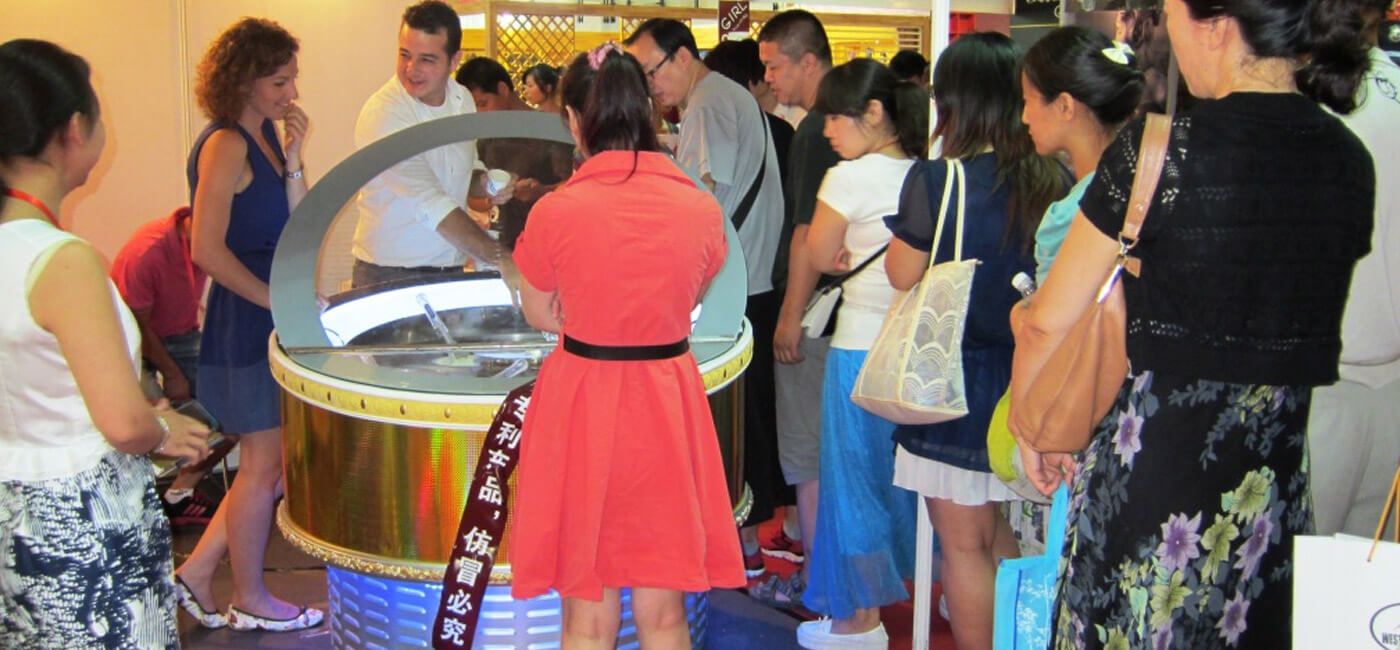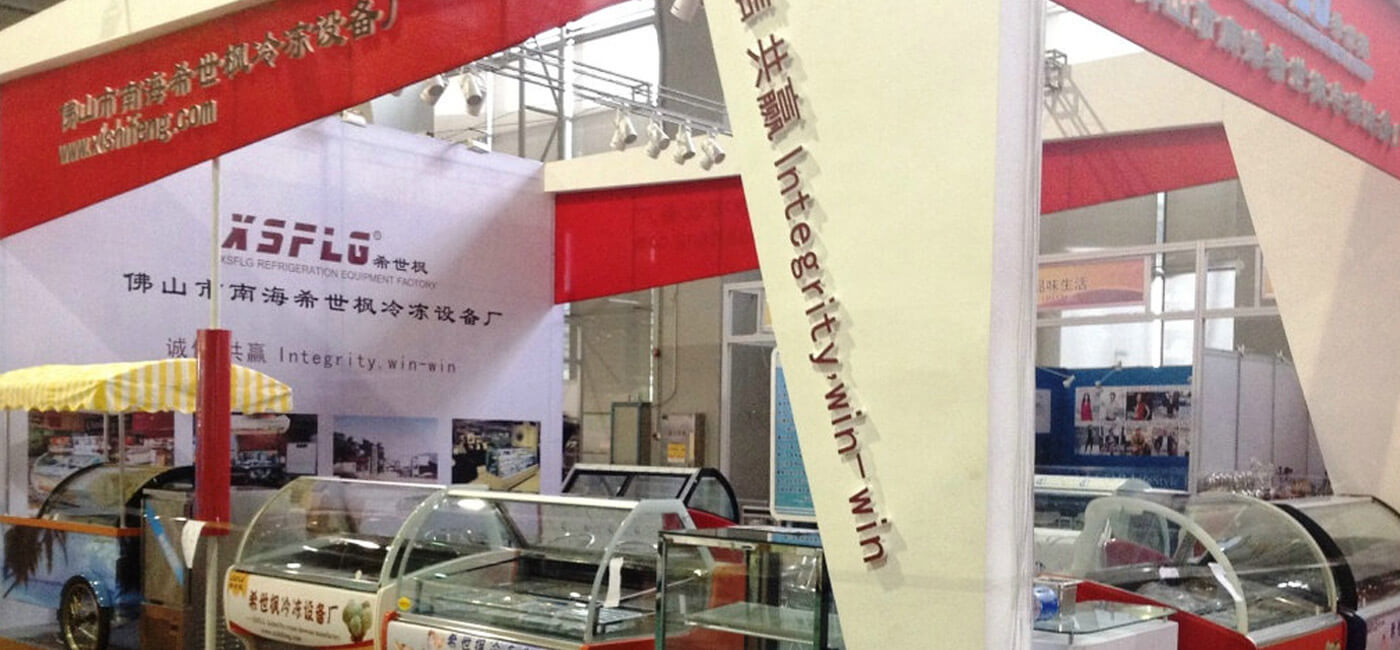 Request a Quote